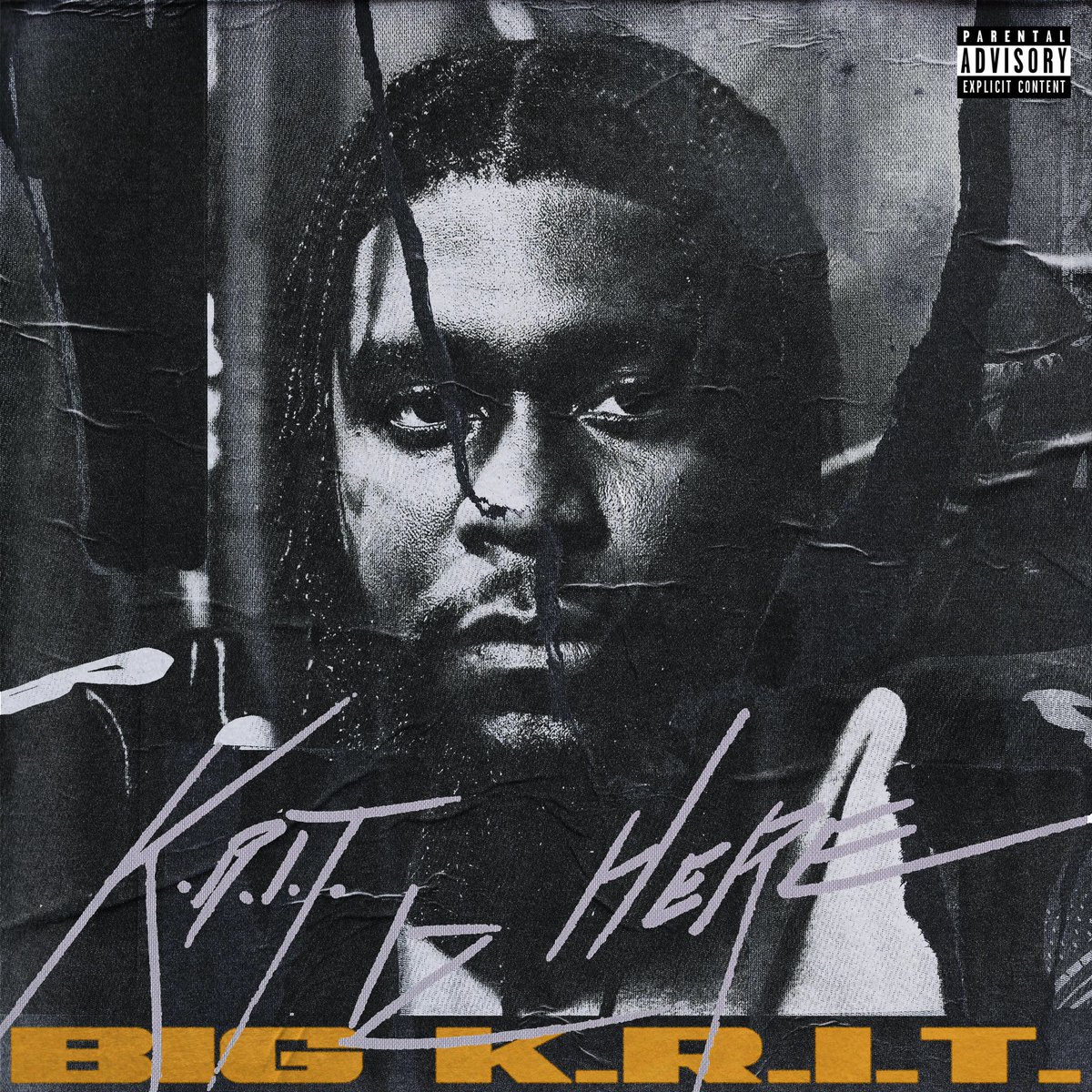 Nine years since his landmark introduction to the world beyond Mississippi with K.R.I.T. Wuz Here, Big K.R.I.T. returns with the full-length follow up to Forever Is A Mighty Long Time in K.R.I.T. Iz Here.
Clocking in at 19 tracks including "K.R.I.T. Here" and "Addiction" with Lil Wayne and Saweetie, the album is executive produced by Rico Love and features the likes of J. Cole, Houston artist WOLFE de MÇHLS, Yella Beezy, Baby Rose , and DJ Camper.
Peep the tracklist below and stream the album now!
01. "K.R.I.T. HERE"
02. "High End Country (Interlude)"
03. "I Been Waitin"
04. "I Make It Easy"
05. "Addiciton" (feat. Lil Wayne & Saweetie)
06. "Energy"
07. "Obvious" (feat. Rico Love)
08. "I Made It" (feat. Yella Beezy)
09. "Everytime" (feat. Baby Rose)
10. "Believe"
11. "Prove It" (feat. J. Cole)
12. "Family Matters"
13. "Blue Flame (Interlude)"
14. "Blue Flame Ballet"
15. "Learned From Texas"
16. "Outer Space"
17. "High Beams" (feat. WOLFE DE MÇHLS)
18. "Life In the Sun" (feat. DJ Camper)
19. "M.I.S.S.I.S.S.I.P.P.I."
RELATED: Big K.R.I.T. – From The South With Love Tour
RELATED: Big K.R.I.T. Keeps The Country Rap Tunes Coming With "Energy" [NEW VIDEO]
RELATED: Big K.R.I.T. Drops A Two-For With "Learned From Texas" And "Pick Yourself Up" [NEW MUSIC]
Also On 97.9 The Box: