We all go through it; it's the day before Halloween. Everyone has their costume. You however, haven't even thought about what you should do. And you aren't about to be the lamest guy at the party, so here are my top EASY last minute costumes for guys this Halloween.
Advertisement Mascots: Mr. Clean, Brawny Man, the Jolly Green Giant. These are all simple costumes that take little to no effort to capture. Hit your local Walmart and grab a couple simple items for a great and inexpensive costume that everyone knows.
RELATED: Here's The Worst Halloween Candy Of All-Time
RELATED: MilLENNYal Men: Cologne Tips For The Season
Men In Black: Got a few buddies that you're party hopping with? Why not capture some female humanoids, with a simple and quick throw-together. Some black shades and matching suits and you're good to go agent.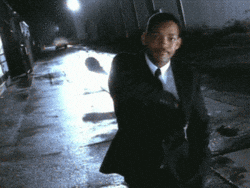 Lawn Gnomes: Want to go with the bros with a little more humor than secret government agents? Why not go as a friendly group of gnomes. Call any craft lady, grab a fake beard, some red overalls and you are ready to party!
Waldo: The number one simplest costume is WALDO! A striped long sleeve, red toboggan, and some rounded glasses and you have yourself a fresh, simple, and well known costume. Just be prepared for the "I FOUND HIM!" jokes all night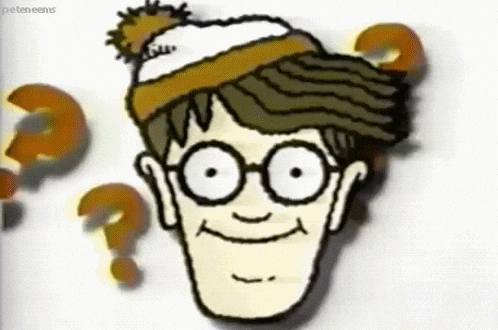 Good luck!
Join Our Text Club To Get The Latest Music, Entertainment, Contests And Breaking News On Your Phone
The Easiest Last Minute Halloween Costumes For Guys  was originally published on myhoustonmajic.com