Grown folks cry too.
10 Movies That Still Make Every Millennial Shed A Thug Tear  was originally published on globalgrind.com
1. Toy Story 3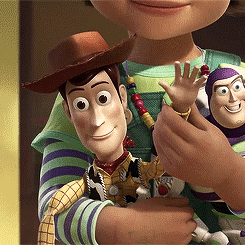 Saying goodbye to your childhood and the memories that come along with it is probably one of the hardest things for young folks to do.
2. UP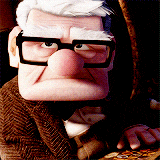 It doesn't get much sadder than watching Carl Fredricksen mourn the death of his wife. We'll all get old someday, so let's try to live without regrets.
3. Mulan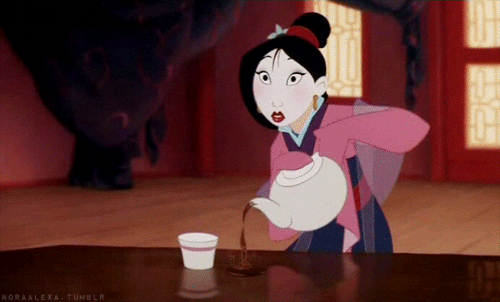 The powerful messages about femininity and the moving songs are enough to make you well up every time you see this movie.
4. E.T.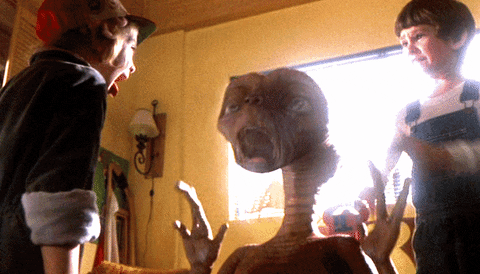 Seeing a dying Elliot and E.T. will bring tears to anyone's eyes, to this day.
5. The Pursuit Of Happyness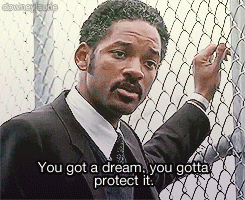 The struggle was oh so real in this film. It's actually hard to rewatch for some people.
6. The Notebook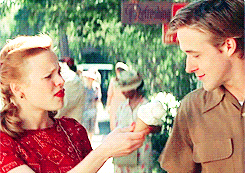 Falling in love and losing a loved one are situations that every human experiences. Both will have you crying have the drop of a dime.
7. Titanic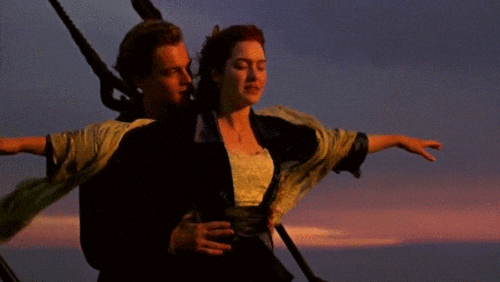 Titanic is one of the most successful films of all time for a reason. You know a movie is special when there's a nude scene and they still let you watch it in school.
8. Set It Off
Cleo's death scene is still a tear jerker to this day.
9. Avatar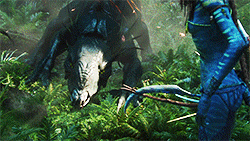 The aesthetics and spiritual message of Avatar is probably what made it one of the highest grossing films of all time.
10. The Lion King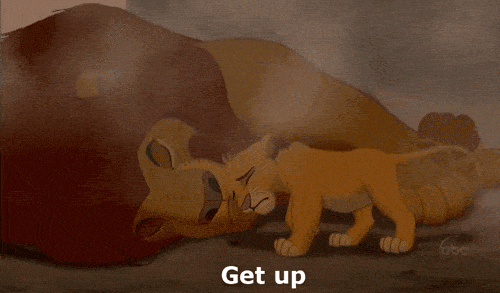 Seeing Mufasa die was a lot of our firsts experience with death.