We see so many photoshopped images on a daily that it's hard to differentiate between what's real and what's fake these days. If you've seen the viral mugshot that Florida police posted of the man with the absurdly large neck, just know that you weren't being tricked by the photoshop gods this time.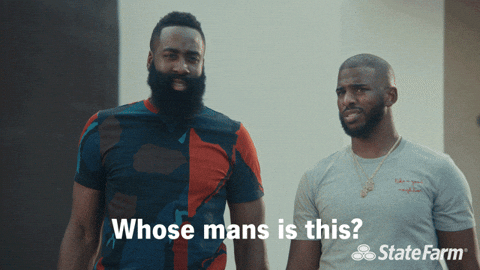 31-year old Charles Dion McDowell was arrested on Tuesday on a slew of drug charges and sent to jail — but what folks really wanted to know was what was up with his freakishly wide neck. His charges included,
"Fleeing/Eluding Police with Lights & Sirens Active, Possession of Meth with Intent to Sell/Manufacture/Deliver, Possession of Cocaine with Intent to Sell/Manufacture/Deliver Schedule II, Possession of Controlled Substance without a Prescription, Possession of Marijuana, and Possession of Drug Equipment."
We all know that the Internet can be a trifling place — and they definitely held no punches when it came to McDowell's mugshot.
The outrageous comments included things like, "Somebody notify his Necks to Kin! and "Y'all leave that man alone. Necks time it could be you."  One person joked, "They gonna put him in jail and throat away the key," while another person quipped, "I wonder if he gets out, what he gone do necks."
Things started to get so crazy that Neck Man, er, McDowell himself had to speak out about the jokes. He took to social media let people know that he's free and he's been seeing all the hilarious things yall have been saying about him. He said in the video, "This my first time ever commented on some shit that niggas had to say. It was just so many of yall, I couldn't fade all of yall. Guess this the best way to do it."
https://www.instagram.com/p/BqTQjZ9HxUD/
At least he has a sense of humor about being the necks, big viral moment of the year. Hit the flip to see some of the funniest, most disrespectful Neck Man memes.
See You Necks Lifetime: Florida Man's Mugshot Is All Neck And Too Funny  was originally published on globalgrind.com